Stay Safe in Winter Weather
Winter weather in the Austin area can bring sunshine with cool temps one day and freezing rain, ice or snow the next. In frosty conditions, remember to protect people, pets, and plants from the cold and drive safely on slick roads or stay home if possible. Sign up for Outage Alerts and emergency alerts to remain informed during changing weather conditions.

These precautions can help you stay safe in winter weather:
Tips for Safe Heating and Keeping Warm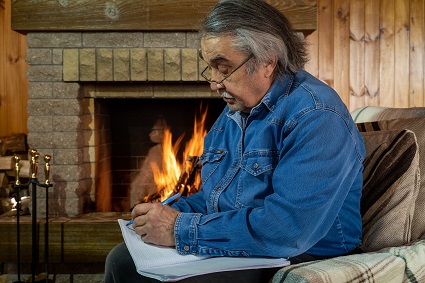 Safety During Power Outages
Power outages are the result of a variety of causes — anything from traffic accidents and wildlife interference, to severe winter weather. At Austin Energy, the safety of our crews and customers is our utmost concern.
Follow these tips to stay safe during power outages: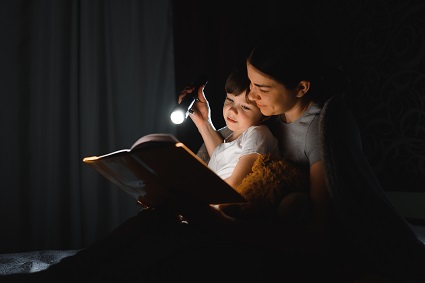 Learn how to stay safe during an outage
Portable Electric Generator Safety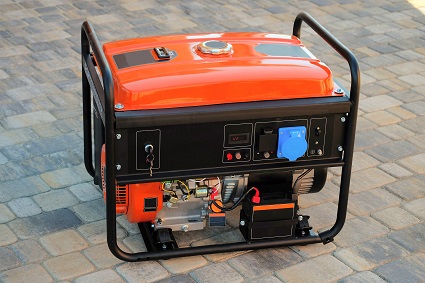 Learn more about portable generator safety
Tips for Electrical Safety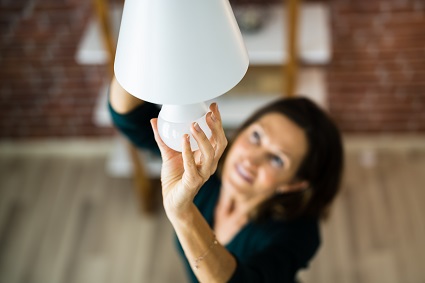 Winter Weather Prep for Your Home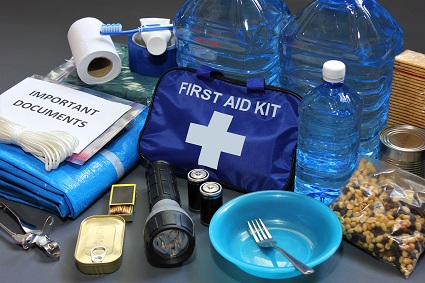 Safety Around Water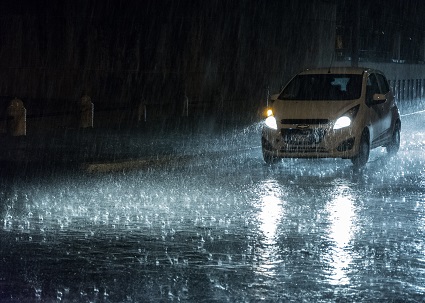 Learn More
Assistance Programs
Safety and Preparedness
Date last reviewed or modified:
06/20/2023