Extended Area Rating Services
Rating Single-Family Homes Outside Our Service Area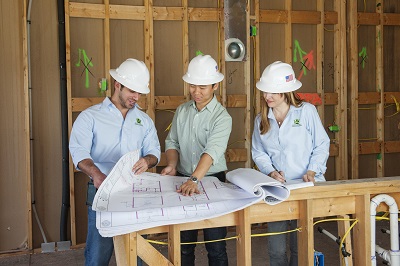 Austin Energy Green Building (AEGB) works with Extended Area Raters to administer single family ratings for projects outside of the Austin Energy service area. Extended Area Raters offer builder support, inspections, and compliance reviews of program credits. They also submit documentation to AEGB for review and certification. Many offer additional support services, such as energy modeling or performance testing.
Fees — Extended Area Rating fees are market-driven based on project location, size, and complexity.
Area — The extended rating area includes 27 neighboring counties in Climate Zones 2.2 and 3.1, east of the Moist/Dry Line and west of the Brazos River. It does not include Bexar County, which is in Build Green San Antonio's rating area.
View map of extended rating area (pdf)
Extended Area Raters
Extended Area Raters must comply with all program requirements and conduct business in an honest, professional, and ethical manner. All Extended Area Raters must abide by the Austin Energy Code of Conduct and Ethical Requirements (pdf).

Austin, TX
512-474-8999
Service Area: All extended area counties
---
19450 SH 249 Suite 300
Houston, TX 77070
281-351-0048
Service Area: All extended area counties
---
4910 W. Hwy 290
Austin, TX 78735
512-328-6995 x137
Service Area: Central Texas
---
404 Woodland Ct
Dallas, TX 76053
469-240-2399
Service Area: All extended area counties
---
Burgess Construction Consultants, Inc.
1930 Rawhide Trail, Ste. 408
Round Rock, TX 78681
512-828-0011
Service Area: Greater Austin and outlying areas
---
Consulting Engineering Services
17890 Blanco Road
Building 3, Suite 301
San Antonio, TX 78232
210-686-1614
Service Area: Central Texas
---
13785 Research Blvd., Suite 125
Austin, TX 78750
512-507-0664
Service Area: All extended area counties
---
3005 South Lamar Blvd.
Suite D-109-396
Austin, TX 78704
512-467-0005
Service Area: Central Texas
---
Moxie Diagnostic & Remodel LLC
Buda, TX
512-361-7079
Service Area: Central Texas
---
TexEnergy Solutions, dba U. S. EcoLogic
911 Maryland Drive
Irving, TX 75061
512-800-9003
Service Area: All extended area counties
---
313 Brushy Creek Road
Cedar Park, TX 78613
512-659-1658
Service Area: Central Texas
---
Stay Connected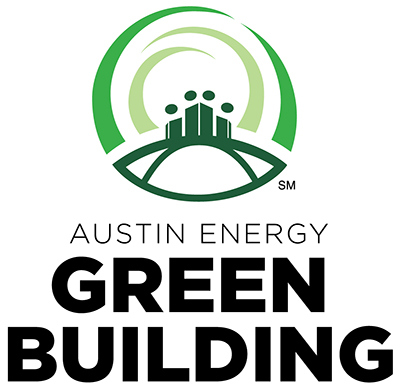 Date last reviewed or modified:
06/22/2022