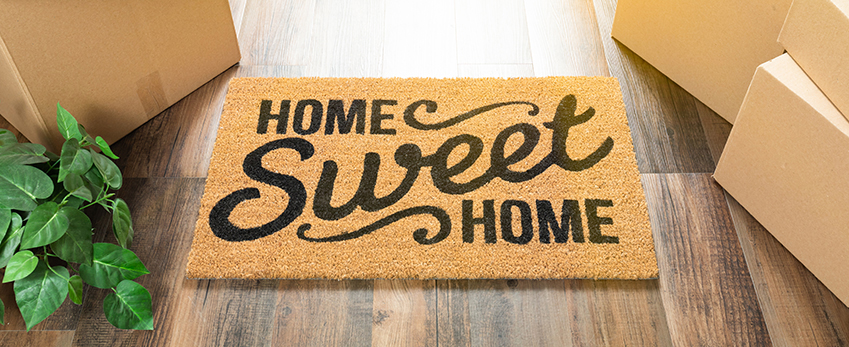 City of Austin Utilities for Your Home
New or existing residential customers can start, stop, or transfer all utility services with the City of Austin online, on the phone, or in person.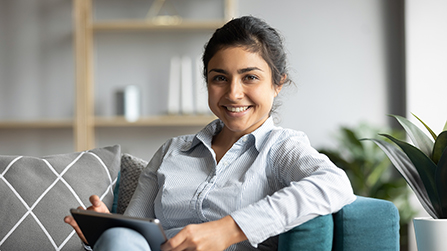 Billing and Payment Options
Find the billing and payment options that work best for you. Customer Assistance and Payment Arrangements are available.