The Austin Energy Advantage
Cost savings. Energy efficiency. Increased comfort. Cool technology. Renewable energy choices. When you take full advantage of your relationship with Austin Energy, you benefit from all of these, and more.
With Austin Energy, you hold the power of an electric utility dedicated to benefiting our customers, our community, and our world. Browse the links below to explore all available residential offerings designed to help you save energy and money.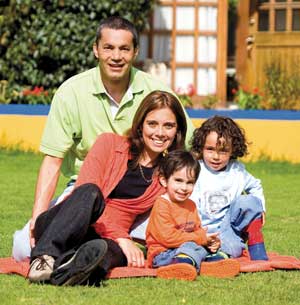 Energy Efficiency Options
Home Performance with ENERGY STAR®
Make "whole-home" energy efficiency improvements with the help of rebates and low-interest loans.
Understand the ECAD Energy Audit
Learn how audit data impacts home marketability and clarifies the full cost of home ownership.
Austin Energy Green Building
Get technical support from the early planning stages of new green construction or major remodels.
Explore Weatherization Assistance
See if you qualify for free weatherization assistance to reduce energy use and lower monthly bills while improving safety, health, and indoor comfort.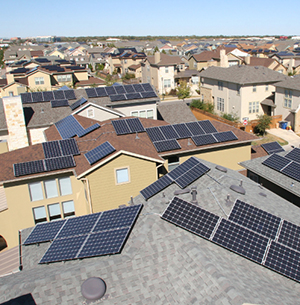 Renewable Energy Choices
Choose 100% Texas Wind Energy with GreenChoice®
Do something good for the community and the environment by choosing 100% Texas wind to meet home energy needs.
Install Solar Panels and Save
Learn how you can generate clean, quiet, and efficient electricity at home by harvesting sunlight.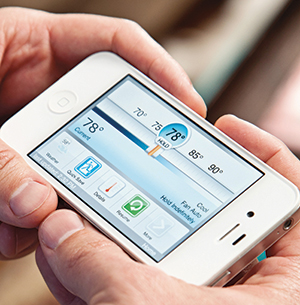 Tech-Savvy Resources
Charge Forth with Electric Vehicles
Spend less on gas and clean up the air with an electric vehicle, enjoying rebates and multiple area charging stations.
Discover Power PartnerSM Thermostat Rebates and Incentives
Earn a rebate for each eligible thermostat you purchase and install, and an additional incentive for each approved Wi-Fi -connected thermostat you enroll in our voluntary Power Partner Program.
Monitor Your Energy Usage
Log in to City of Austin Utilities Online Customer Care regularly to check your usage, get customized tips for saving energy, and set alerts to help you avoid high bills.
Receive Outage Alerts
Register to get proactive outage alerts so that when the lights go out, you won't be in the dark. After signing up, report outages, request status updates and access the outage map.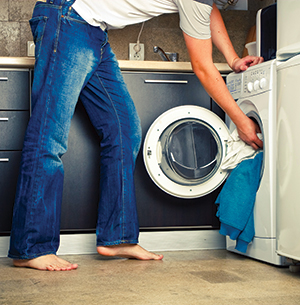 Helpful Hints to Save at Home
Remember These Free Energy-Saving Tips
Improve home habits to save — just like your neighbors do.
Become a PowerSaver Volunteer
Receive email and text alerts reminding you to lower your electric usage during peak demand times.
Get Instant Savings on Energy-Efficient Products
Purchase eligible home energy efficiency products at participating Austin-area retailers and receive instant savings as an Austin Energy customer.
Date last reviewed or modified:
04/27/2022