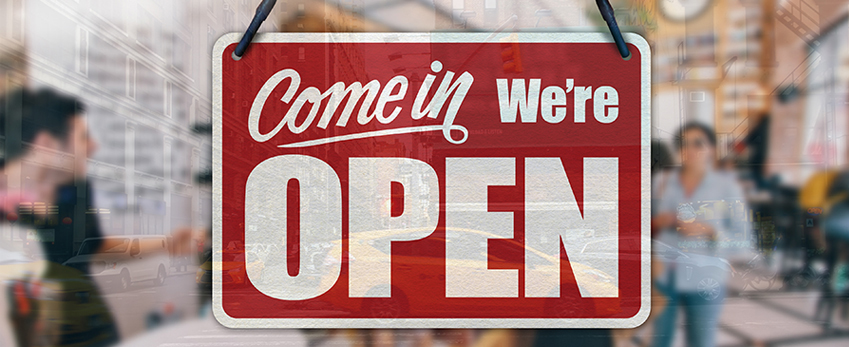 City of Austin Utilities for Your Business
Whether your business is large or small, you can start, stop, or transfer all utility services with the City of Austin online, on the phone, or in person.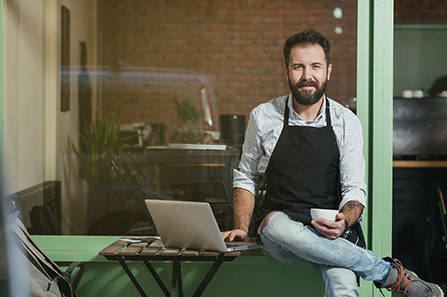 Billing and Payment Options
City of Austin Utilities offers multiple billing and payment options for commercial accounts. Find the options that work best for your business.