Renovate Your Existing Home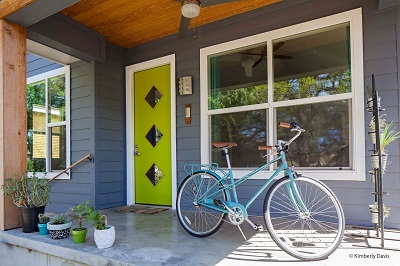 Existing homes have many green benefits.
They are more likely to be close to amenities, so they can save gas and reduce pollution for the community
They usually have mature trees that provide cooling shade and reduce energy bills
They are typically made of high-quality, solid materials that have lasted and are likely to last longer than new replacements
Cost-effective improvements to existing homes can help reduce utility bills and enhance comfort without sacrificing beauty.
Start with a Home Energy Audit
To improve energy efficiency, begin with an Energy Audit. Have your home assessed by a home performance testing company so you know what energy improvements are needed.
The energy audit may include:
An evaluation of insulation and ductwork.
Testing for duct leakage, correct static pressure, and backdrafting of gas appliances.
Testing for room-by-room air-flow balancing and air leakage to the outside through the thermal envelope.
See Austin Energy's whole-home approach to energy efficiency
Get Ideas From These Green Resources
Stay Connected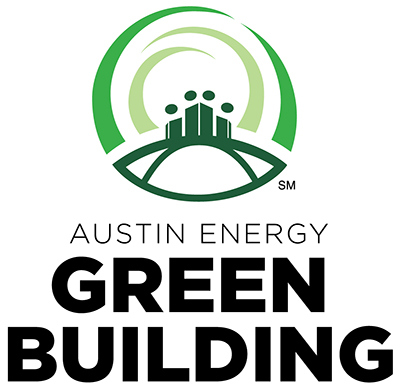 Date last reviewed or modified:
01/31/2022