Get Started with Austin Energy Green Building
Consulting and Guidance Throughout Your Project Lifecycle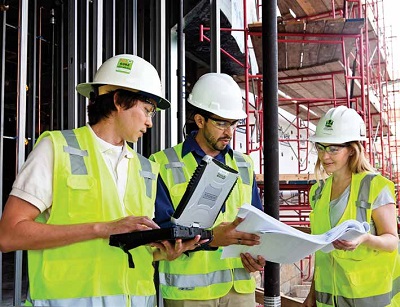 Austin Energy Green Building (AEGB) knows that every project is different. That's why we offer personalized consulting services to help you meet the specific sustainability requirements for single family, multifamily, or commercial buildings.
We partner with owners, architects, engineers, designers, contractors, and developers from the initial design through the completion of construction to ensure the highest rating possible.
Register your project to receive:
Help establishing performance goals.
Advice on materials and systems.
Ongoing verification of construction progress.
Evaluation of environmental and community impact.
Register Your Project to Get Started
To achieve an AEGB certification, please register your project as soon as possible using our convenient Online Rating System.
Use Our Rating System
Our local program incorporates proven green building strategies that advance Austin's environmental initiatives and help make building codes more comprehensive. The rating system evolves along with new technologies and the evolution of sustainable building practices.
Download Our Guidebooks
Want more information? Our guidebooks offer an in-depth overview of the AEGB rating system process and requirements.
Download guidebooks for single-family, multifamily, and commercial projects
Required Ratings
In some cases, an AEGB rating has been incorporated into an agreement. Examples include PUD zoning, density bonus programs, or as a condition of S.M.A.R.T. housing participation.
Eligibility
New construction and major renovation projects in the Austin Energy Service Territory are eligible.
Single Family Rating — single-family homes, duplexes, and townhomes
Multifamily Rating — multifamily and mixed used developments up to seven stories tall
Commercial Rating — commercial buildings and multifamily and mixed-use developments over seven stories tall
Single family homes, duplexes, and townhomes outside of the Austin Energy service territory but within our 27-county extended-rating service area may participate using one of our prequalified extended area raters.
The Process
AEGB ratings aren't one-size-fits-all. Along with standard basic requirements, ratings are determined using a set of measures within multiple sustainability categories. Both remain constant from the project's beginning to its completion, so goals are clearly defined and are easier to meet.
Looking for Inspiration and Ideas?
Check out completed featured projects with high achievement in sustainability and design.
Browse all Austin Energy Green Building case studies
Take Advantage of Austin Energy's Integrated Modeling Incentive
The Integrated Modeling Incentive rewards building owners that incorporate energy modeling early in the design process through post-occupancy verification. Participants select a qualified energy consultant to guide the process. Projects must be new construction or major renovation ≥10,000 sq ft for commercial, multifamily, or governmental use.
Get details for Austin Energy's Integrated Modeling Incentive
The Austin Energy Integrated Modeling Incentive program is not accepting new project applications under the current incentive program structure. We will keep this website updated with announcements regarding program revisions and release dates as they become available.
Stay Connected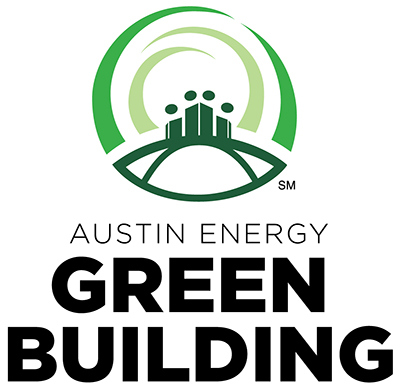 Date last reviewed or modified:
10/14/2020