Finding a Green Home is Easier Than You Might Think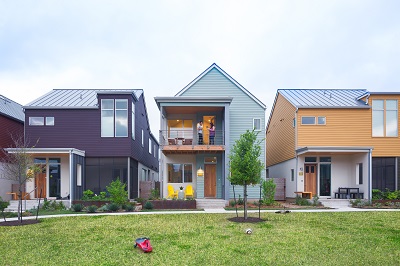 Are you looking for a new or renovated green home? Consider looking for an Austin Energy Green Building rated home — there are over 15,000 in the area.
An AEGB-rated home has undergone a process of inspections and verifications to deliver a more efficient home than codes require.
In addition to being beautiful and functional, rated homes are:
Efficient and conserve energy, water, and materials.
They are durable, and easy and economical to operate and maintain. They are also healthy and safe — for the benefit of inhabitants, workers, our community, and our planet.
How to Find a Green Home
Check the MLS — Rated homes are often identified as green in the Multi-Listing Service (MLS).
Engage a green realtor — Realtors with EcoBroker certification or National Association of Realtors Green Designation can help.
Talk to your builder — If you are considering a home in a new development, ask the builder if they are working with Austin Energy Green Building to rate the homes.
Stay Connected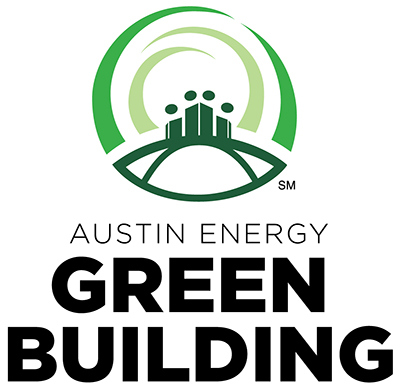 Date last reviewed or modified:
01/31/2022