Information for Design & Building Professionals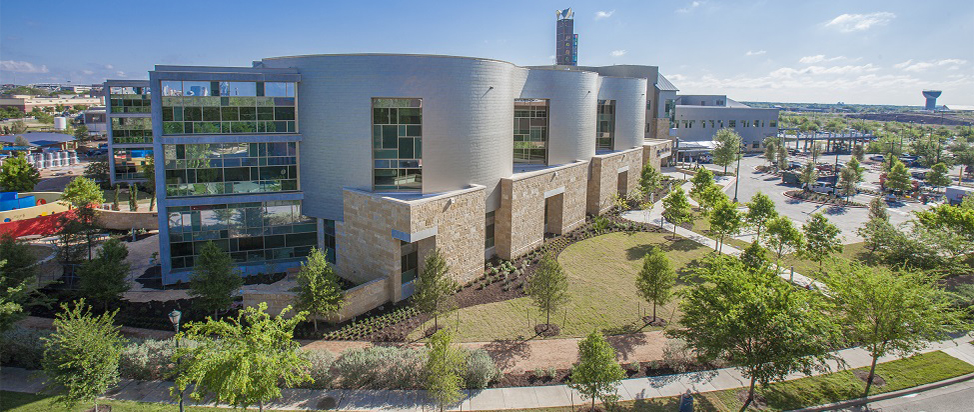 Dell Children's Medical Center, W.H. and Elaine McCarty South Tower. AEGB rating: ★★★★★ ©Marc M. Swendner, Seton Healthcare Family
Austin Energy Green Building (AEGB) collaborates directly with building industry professionals who are working hard to shape our city. We are passionate about partnering to create a more environmentally friendly, sustainable, and healthy Austin. We help build places to live, work, and play that contribute positively to the city's environmental and sustainability goals.
Why Design and Build Green
When you rate your building with Austin Energy Green Building, you contribute to Austin's environmental and sustainability goals and earn recognition for your work.
Learn about the benefits available to rated projects
Get Started
Austin Energy Green Building offers personalized consulting services to help design and building professionals meet the specific sustainability goals for single family, multifamily, and commercial buildings.
Review eligibility and rating requirements
Extended Area Rating Services
AEGB works with Extended Area Raters to administer single family ratings for projects outside of the Austin Energy service area.
Stay Connected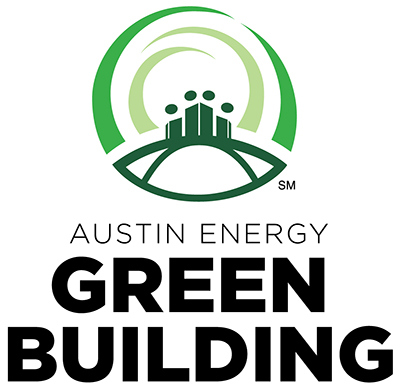 Date last reviewed or modified:
01/31/2022