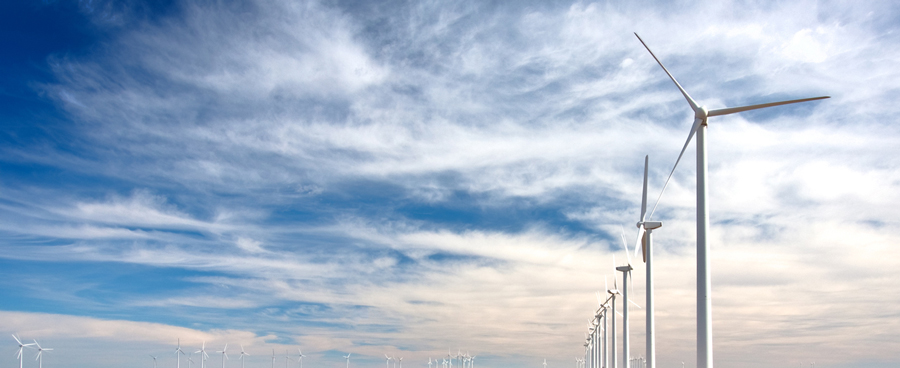 Choose 100% Wind Power for Your Home or Business
Be a wind fan – the Austin Energy way! Our GreenChoice® program is the nation's most successful utility-sponsored and voluntary green-pricing energy program.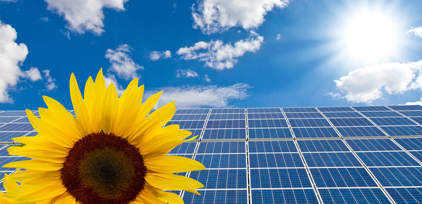 Power Up with Sunshine and Savings
Austin Energy offers rebates and incentives to help reduce the cost of installing solar panels at your home or business.