Sustainable Lifestyle Tips for Residents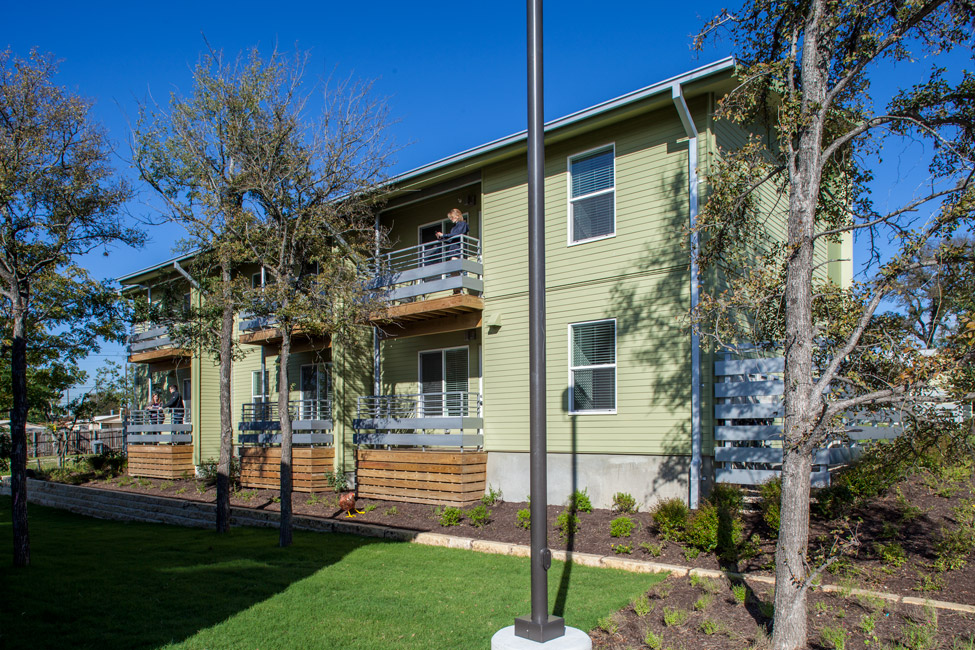 Austin Energy Green Building (AEGB) has rated multifamily and high-rise residential buildings all over the city. If you rent, you have great leasing options and green lifestyle opportunities.
Save Money with Easy Energy-Saving Tips
Low-to-No Cost Tips — Whether you live in a house, a condo, or an apartment, you can try new habits to reduce your home energy usage.

Learn how to save money, energy, and water in your rental
Reduce your Transportation Impact
Public Transportation — Try to choose an apartment that allows you to reduce your transportation impact. Look for an apartment near bus lines, bike lanes, or with an electric vehicle charging station.

Electric Vehicle Charging — If your multifamily property does not have a charging station available onsite, encourage your property manager to take advantage of our rebates to install one.

Get details about Austin Energy's multifamily charging station rebate
Explore Map of AEGB Rated Properties
An AEGB rated home has undergone a process of inspections and verifications to deliver a more efficient home than codes require.
Stay Connected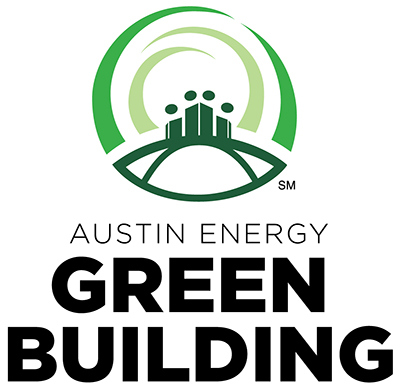 Date last reviewed or modified:
04/22/2020