Information for Installers
Local Area Experts Can Help You Charge Forth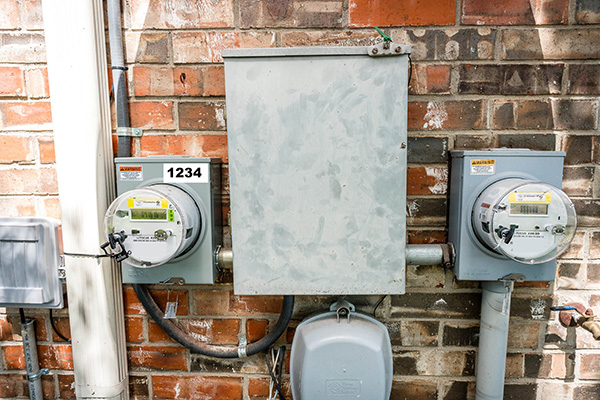 Looking for a Charging Station Installer?
We work with charging station installers to ensure plug-in electric vehicle drivers have access to charging stations. Austin Energy can offer expertise, information, tools, and services to ensure a positive experience from beginning to end.
Find an experienced Plug-In Austin charging station installer
Are You a Charging Station Installer?
If you are a licensed electrician who installs EV charging stations, you will need this document.
Want to Be a Charging Station Installer?
If you install plug-in electric vehicle (EV) charging stations, partnering with Austin Energy can help expand the charging station network in Austin.
If you are a licensed contractor with experience installing plug-in electric vehicle charging stations, email Plug-In Austin to appear on our list of experienced installers.
Charging Station Installers must comply with all program requirements and conduct business in an honest, professional, and ethical manner. All qualified Charging Station Installers must abide by the Austin Energy Code of Conduct and Ethical Requirements (pdf).
Stay Plugged In
Date last reviewed or modified:
05/16/2023