Austin Energy Green Building
Sustainable, Healthy Solutions for Home, Community, and Business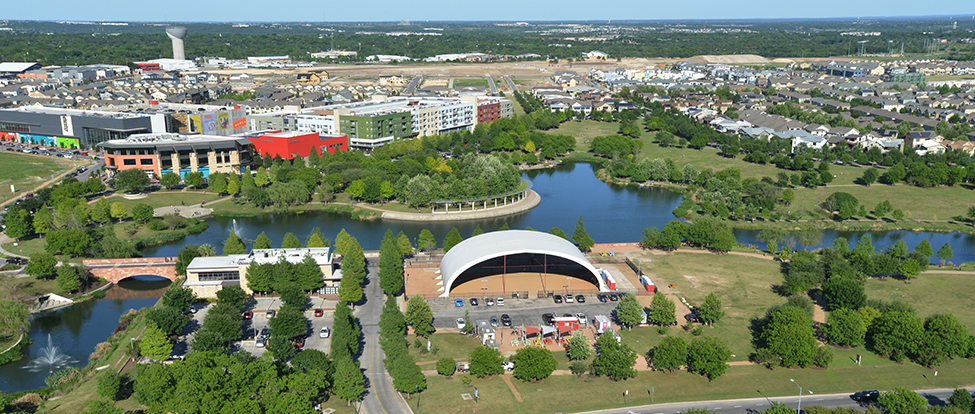 The 700-acre Mueller development is the largest neighborhood of single family, multifamily, and commercial AEGB rated buildings. ©Catellus
Our Story: Leadership, Innovation, and Planning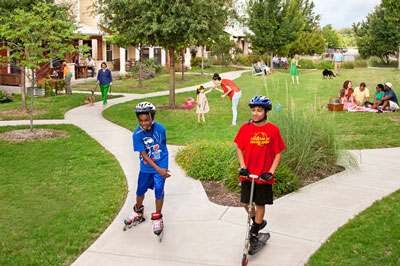 ©Kimberly Davis
Austin Energy Green Building (AEGB) cultivates innovation in building for the enrichment of the community's environmental, economic, and human well-being. In 1991, AEGB developed the first rating system in the U.S. for evaluating the sustainability of buildings, inspiring many cities to follow.
We work with the public and building professionals to guide and build green projects that contribute positively to the city's environmental goals and make Austin a more sustainable place to live for generations to come.
---
Design and Build Green: Information for Design and Building Professionals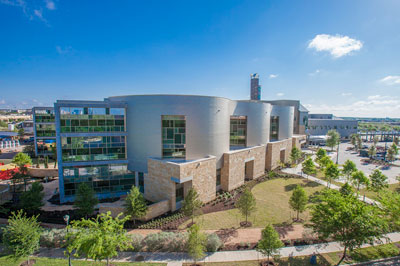 ©Marc M. Swendner, Seton Healthcare Family
---
Learn and Connect: Attend Green Building Events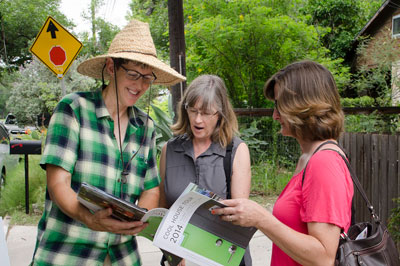 ©Sherwin Fields
We are passionate about creating educational opportunities with community partners to help everyone learn about the benefits of green building. Looking for AIA or GBCI continuing education credits? AEGB offers free monthly seminars for professionals.
Sign up for a green building seminar or workshop
Next Up: July 11, 2023 — Grid-Interactive Efficient Buildings Webinar
Grid interactive efficient buildings (GEBs) support the reliable, safe and affordable operation of the electric grid. They combine energy efficiency, on-site renewable energy resources, and controls to flexibly modulate how much power they draw from and send back to the grid. The Department of Energy estimates that GEBs could save up to $200 billion and cut carbon emissions by 80 million tons per year by 2030. In this seminar supported by case studies you will learn the benefits and challenges of GEBs.
Get details on Grid-Interactive Efficient Buildings Webinar
---
Live and Work Green: How to Buy, Remodel, or Rent a Green Building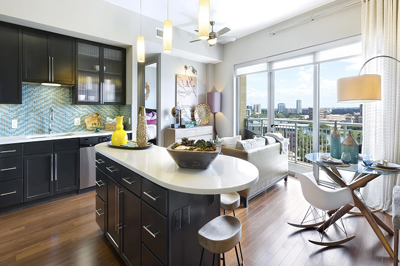 ©Gables Residential
---
Partner and Plan: Build Partnerships for Sustainability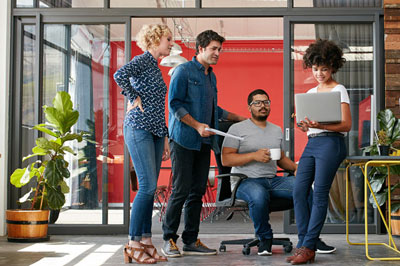 ---
Stay Connected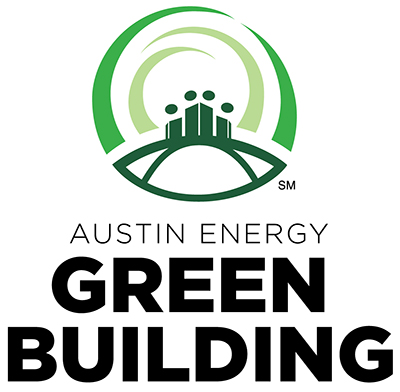 Date last reviewed or modified:
05/02/2023