Buy, Remodel, or Rent a Green Building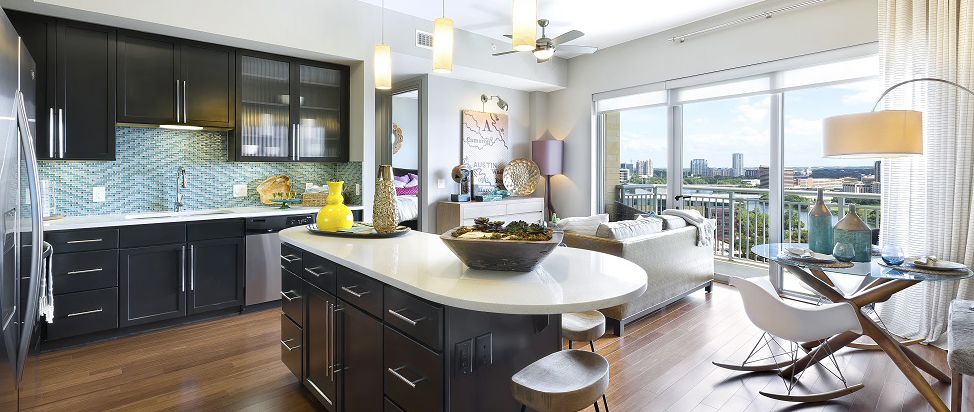 The Gables Park Tower is near urban amenities like the Lady Bird Lake hike and bike trail. AEGB rating: ★★★★ ©Gables Residential
When you choose an Austin Energy Green Building (AEGB) rated building, it assures the materials, mechanical systems, and methods used during construction promote a healthy, comfortable, efficient, and durable environment.
Whether you plan to live in an apartment, condo, or single-family home, or are looking for an office building, industrial facility, or retail storefront, you can choose from thousands of AEGB rated buildings in and around Austin.
Get Started
Whatever your style or budget, you can enjoy the benefits of living in an AEGB rated home, working in a rated office, or choosing a rated commercial space.
If your goal is to earn an AEGB rating for a new building or remodel, work with your building professional to register your project early in the design phase.
Get Inspired and Find Resources
Ready to get going? Search our directory of green professionals to help you complete a remodel or build a new project. You can also get inspiration through browsing our case studies of featured projects for design ideas and insights from successfully completed projects.
Attend our Workshops and Events
Austin Energy Green Building offers workshops and other events where you can learn more about green building practices and tour rated properties.
Stay Connected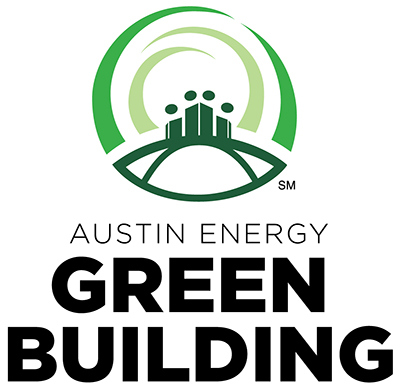 Date last reviewed or modified:
01/31/2022