64th Annual Austin Energy Regional Science Fest volunteers needed
February 5, 2020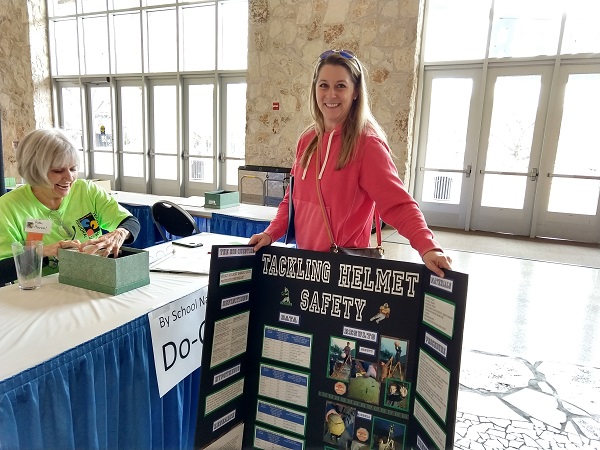 The 64th Annual Austin Energy Regional Science Festival, the second largest city-sponsored science fair in the country, begins Wednesday, Feb. 19, and continues through Saturday, Feb. 22, at the Palmer Events Center. Additional volunteers are needed to ensure the science festival's success. It takes more than 500 judges and 200 volunteers to run the show, featuring science projects from more than 3,000 students. Many of those students move on to state and international competitions.

Volunteers need no specific qualifications but should be comfortable interacting with students. Volunteers are needed to help with tasks such as registration, parking and unloading, booth setup, and more.
Sign up to be a Science Fest volunteer here.
For 18 years, Austin Energy has sponsored and organized the Science Festival, to help spark an interest in children to pursue science, technology, engineering and math careers. For more information on the Austin Energy Regional Science Festival, visit sciencefest.org.