Community Connections Resource Fair
Free Family Day of Fun and Learning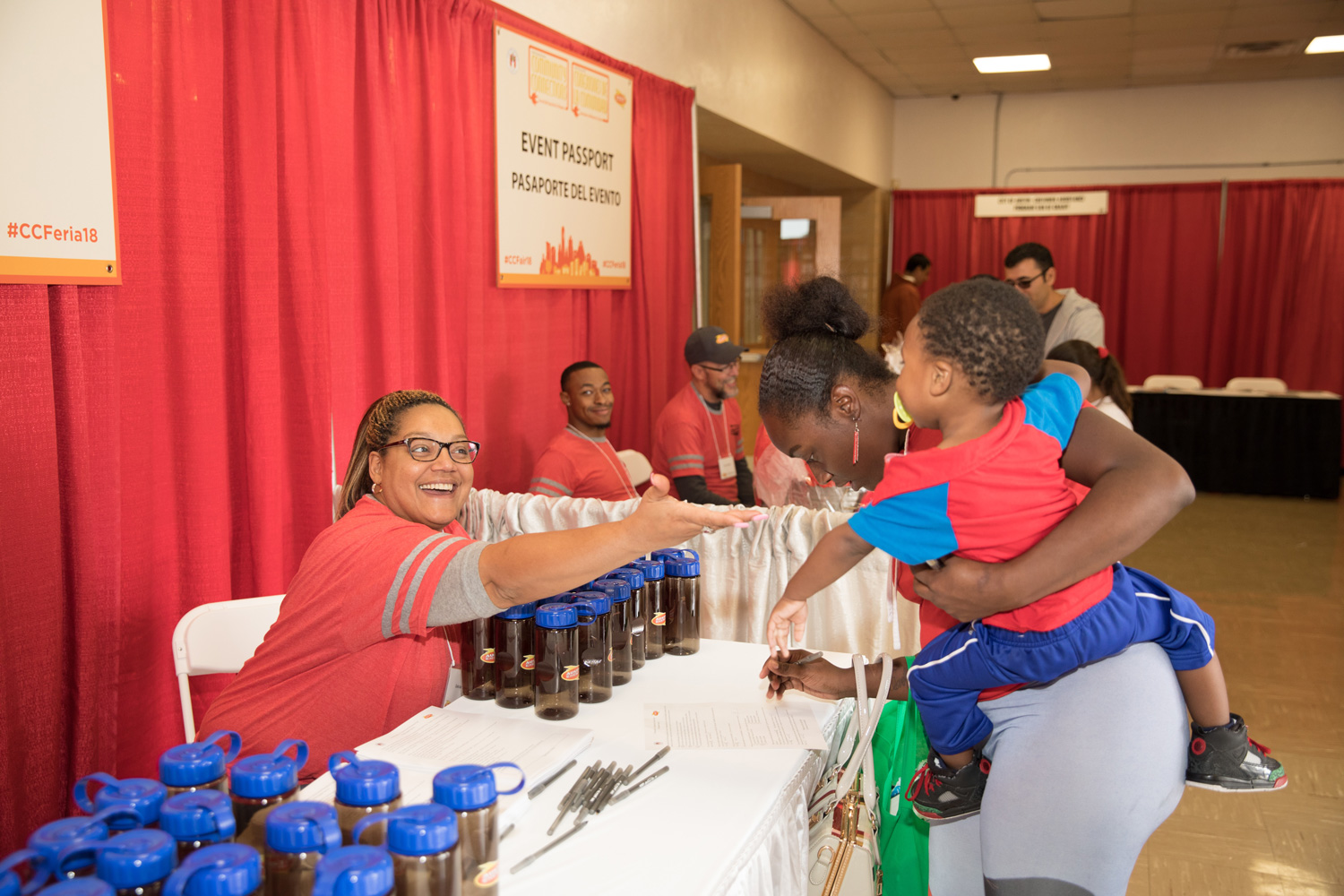 Austin Energy's annual Community Connections Resource Fair is a free, family-friendly event that combines fun with learning to assist our customers who sometimes could use a little help to meet basic needs.
Local service providers and City departments host this annual event. You can expect fun and informative demonstrations and presentations on community assistance resources available for moderate-to-low income families in the Austin area.
Details will be made available for the 2024 event.
Activities and Exhibits for the Whole Family
City of Austin staff will be on hand to answer your questions about city departments and city outreach services available through:
Austin Energy
Austin Fire Department
Austin Police Department
Austin-Travis County Emergency Medical Service
Kids and adults alike can interact with City staff in fun activities like working a bucket truck or seeing how a fire truck works!
Local community providers will also be on hand to provide information and answer your questions about:
Medical assistance programs
Veterinary services
Food services
Housing assistance services
Date last reviewed or modified:
04/18/2023