Interim Austin City Manager Appoints Bob Kahn as Austin Energy General Manager
June 9, 2023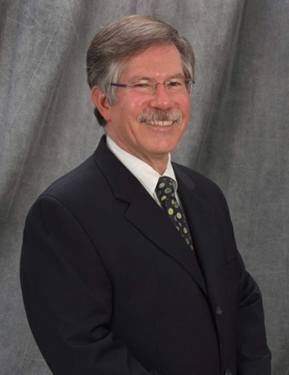 Austin Energy welcomes Bob Kahn as its new General Manager, effective Monday, July 3, 2023. With his extensive experience and proven track record in the electric utility industry, Kahn brings a wealth of knowledge and strategic vision to this role.
Since December 2012, Kahn has served as General Manager for Texas Municipal Power Agency. He is also a board member with the Texas Public Power Association, which represents 72 municipal utilities in the state. Previously, he was the President and Chief Executive Officer at the Electric Reliability Council of Texas (ERCOT) from 2007-2009. Before that role, Kahn served as Deputy General Manager, General Counsel and Vice President for Legal Services at Austin Energy.
As General Manager, Kahn will oversee the day-to-day operations of Austin Energy and spearhead the utility's efforts to meet the evolving needs of the communities we serve.