Austin Energy's EV Auto Dealership Engagement Initiative wins Smart Cities award
May 24, 2021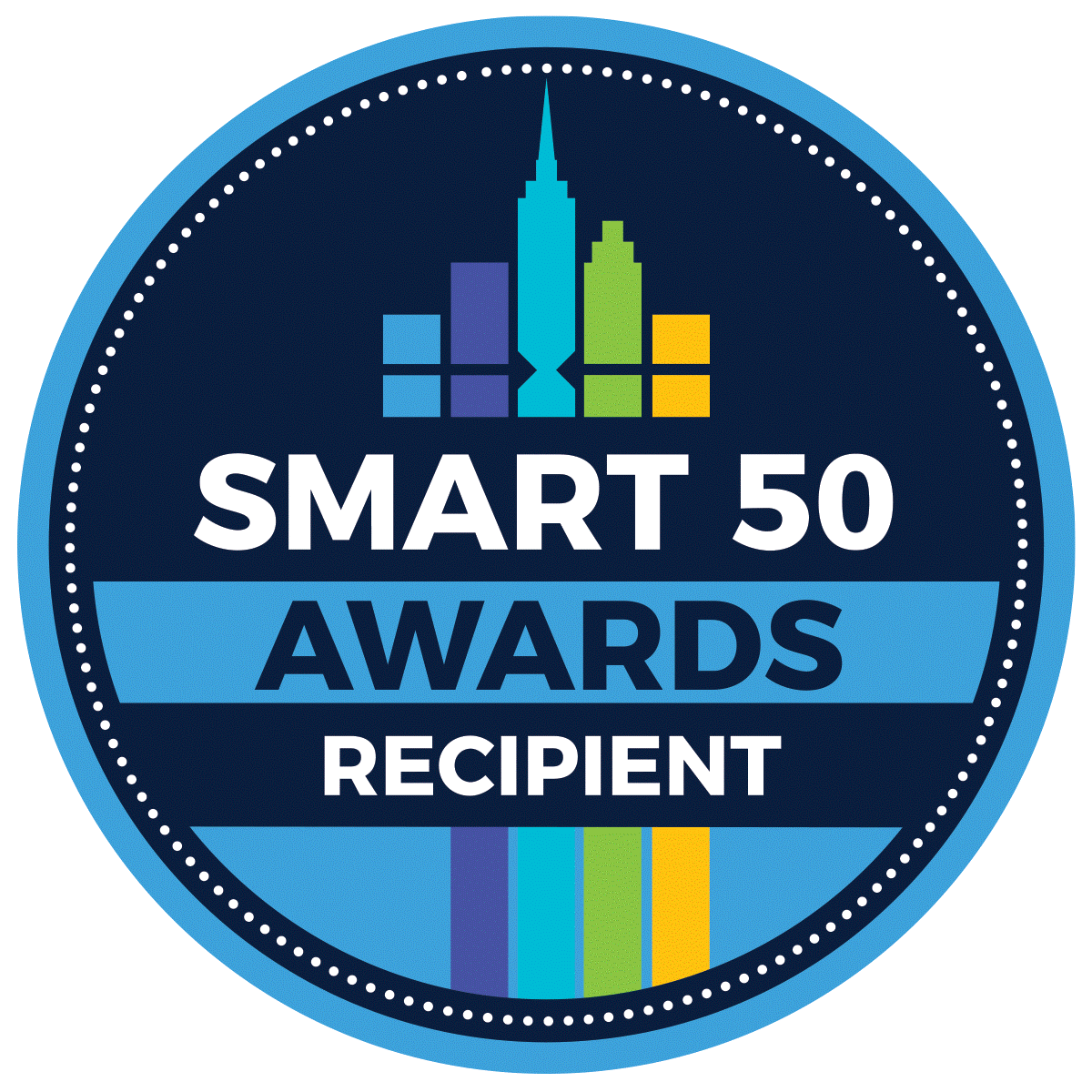 Austin Energy's Electric Vehicle Auto Dealership Engagement Initiative is a Smart Cities Smart 50 Awards winner.
The 2021 Smart 50 Awards recognizes the 50 best examples of smart cities at work.
With the understanding that there are some consumer roadblocks when it comes to buying an electric vehicle, Austin Energy implemented the initiative to make the process easier from start to finish.
The Electric Vehicle and Emerging Technology team created an EV Buyer's Guide at ev.austinenergy.com. The online buyer's guide provides information about EV programs (local, state and federal), available vehicles and real-time new and used dealership inventory.
The initiative also simplified vehicle charging to improve the customer experience with dealership kiosks and a new charging app.
Since its launch in November 2019, the EV Buyer's Guide has had up to 10,000 unique visitors per month and has helped propel local EV sales. At the end of FY 2020, there were nearly 12,000 electric vehicles registered in Austin.
By encouraging EV adoption, Austin Energy supports the City of Austin's Climate Plan and the utility's Generation Plan.
The project was led by Austin Energy in partnership with the City of Austin's Sustainability Office, Bloomberg Philanthropies American Cities Climate Challenge, local auto dealerships and technology partners.